XL Mechanical has a team of certified technicians that provides flexible and reliable energy maintenance service solutions because efficient operation of commercial equipment protects owner investments and insures occupant comfort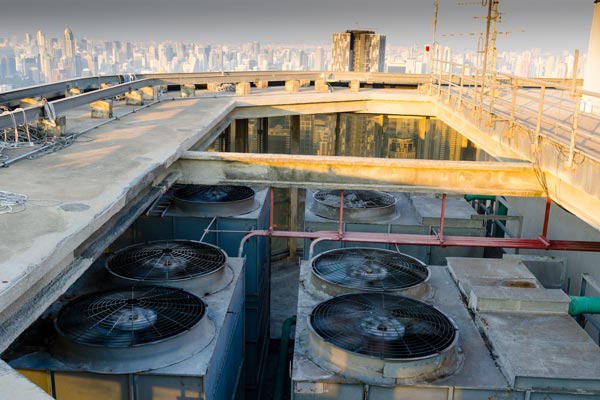 HVAC Service
We provide service for a wide range of commercial and industrial facilities. From boiler maintenance, chiller service and oil analysis and more.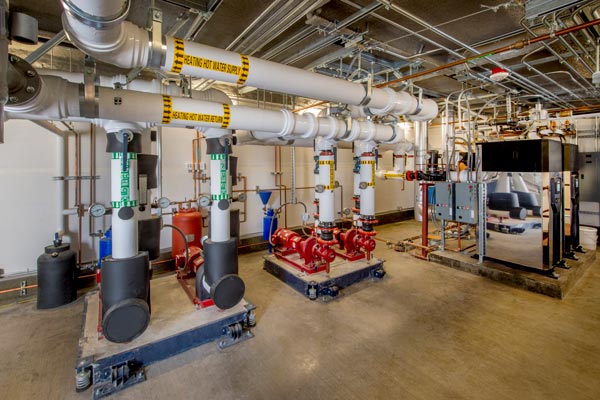 Heating Service
We do comprehensive inspection of heating systems and full maintenance cleaning.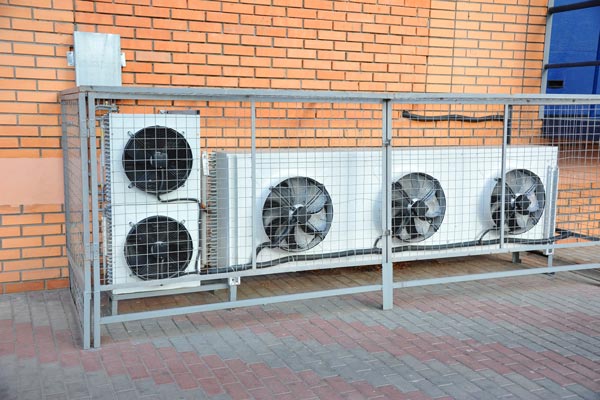 Heat Pump Service
We provide service and repair for a variety of heat pump systems from refrigeration charge to filter cleaning.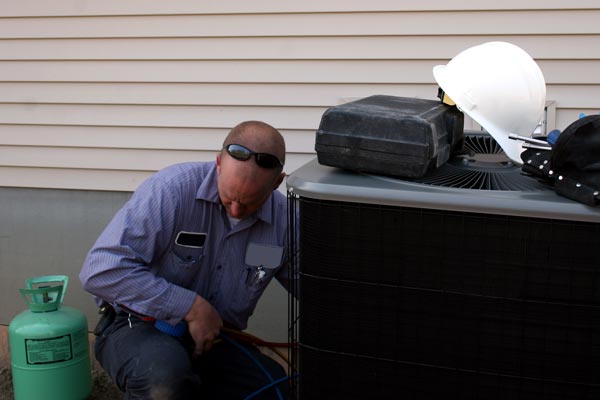 Air Conditioning Service
Our highly trained experienced technicians can quickly fix all AC related issues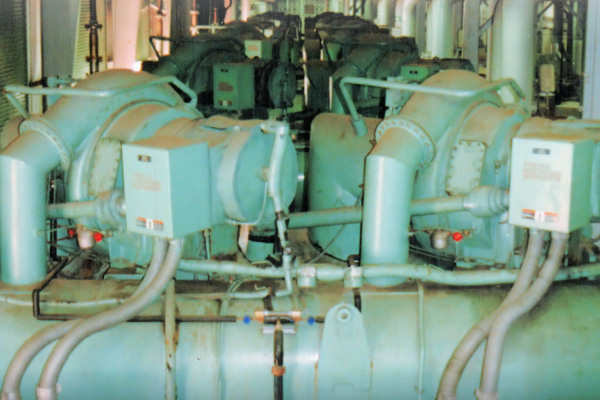 Chillers
We can service, repair or upgrade your chiller systems.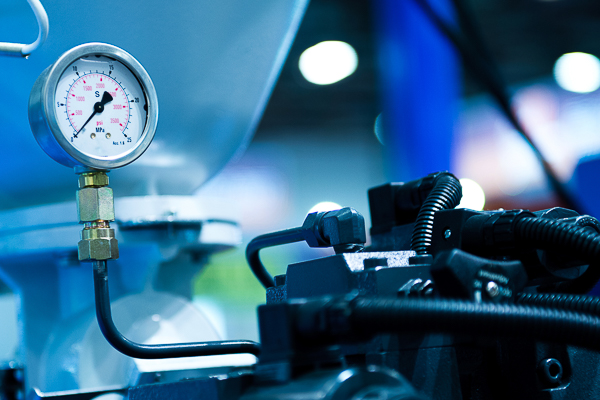 Refrigeration
We provide maintenance to refrigeration systems and refrigeration leaks.

We don't sell building control systems; we provide building automation solutions.
Authorized Representative for the most Trusted Names in the Industry